Our new collection of six linear bricks – Soft Red variations, Original London Stock and York Clamp are all available at 327 x 102 x 50mm, with slips cut to order.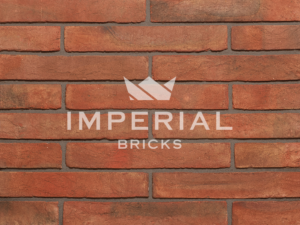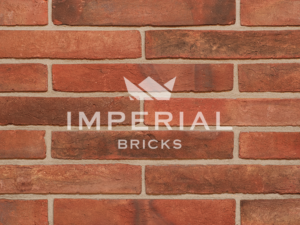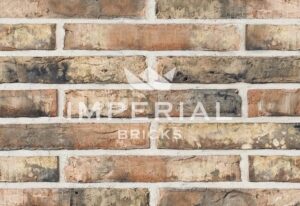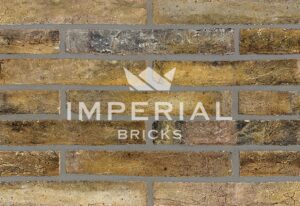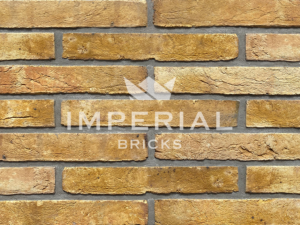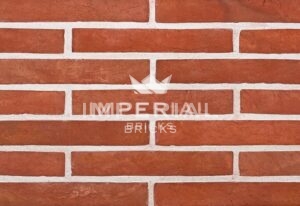 Handmade, elegant and slender, the origin of linear bricks dates back to Roman times, although modern variations are increasingly sought-after for new build across the UK.
Our linear bricks were recently specified by Stephenson STUDIO architects for a striking extension to the Grade II listed Hallé St Peter's building in Manchester, which is shortlisted for a 2020 RIBA regional award.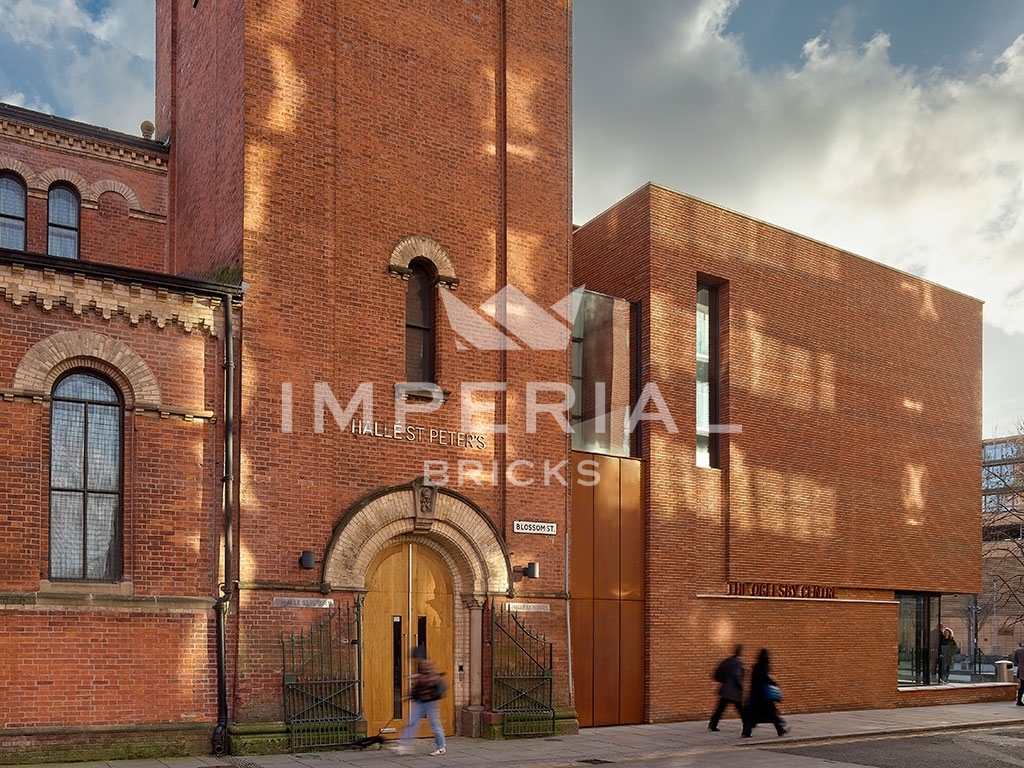 Speak to one of our brick experts for further information, samples and specification advice at [email protected] or call us on 01746 330994
Handmade linear bricks offer architects an exciting opportunity to create distinctive projects that also complement and even enhance their surroundings. These really are beautiful bricks. The long format can be used to emphasise angles in contemporary designs while the natural colour and finish variations add character and instantly establish a new building.

Jason Hughes, Managing Director of Imperial Bricks.