Farmhouse Orange
£0.00
Orange handmade bricks blended with red shades, with textured creasing on the faces.
Add to My Products
Product Details
Dimensions
Imperial: 68 x 230 x 110mm
Metric: 65 x 215 x 102.5mm
Water Absorption
Mean - 9%
Compressive Strength
Mean – 79.1 N/mm²
Soluble Salt Classification
S2
Pack Size
525 (imperial size) 650 (metric size)
Summary
Farmhouse Orange are high quality orange/red blended handmade bricks with a textured appearance and some creasing on the faces.
These bricks were historically used throughout middle England in the 'Shire Counties' to build farmhouses, barns and period country properties.
Available in 68mm imperial and metric sizes, fully frost resistant and manufactured to BS EN 771-1 standards.
Images displayed are for guidance only, some variation is to be expected.
Always request samples prior to purchase.
The Imperial Standard
Imperial Bricks requires all of its manufacturing partners meet and evidence at least four of the key internationally recognised standards for product quality, sustainability and ethical supply.
Find Out More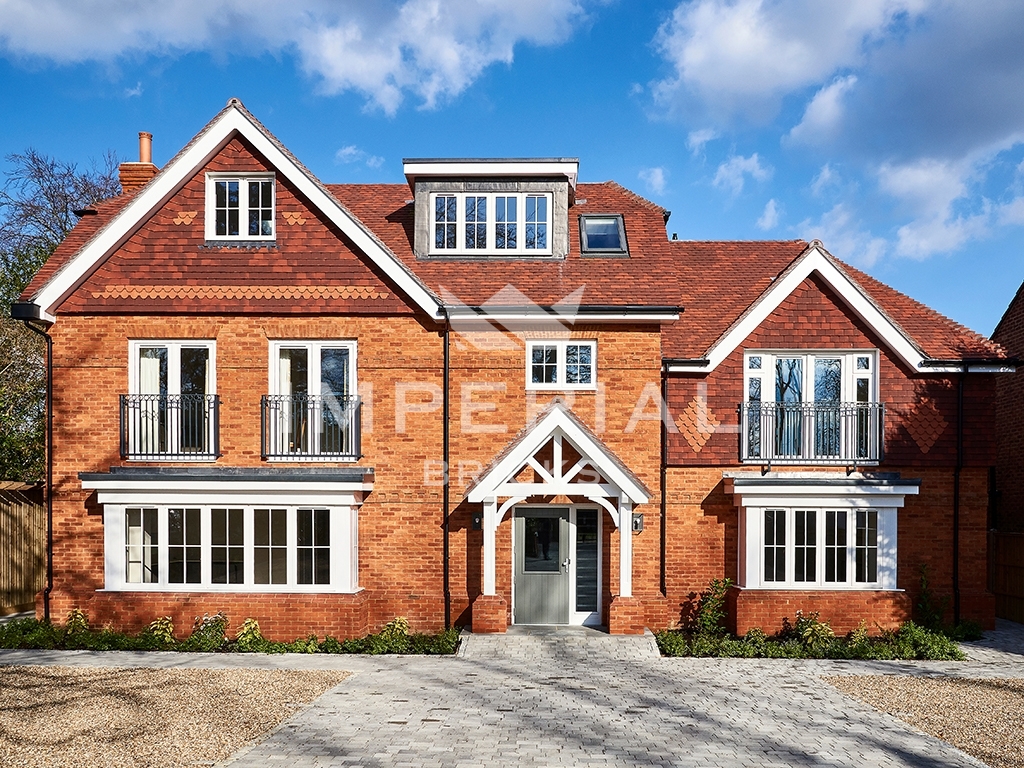 Featured Project:
A former single occupancy home was rebuilt to create an impeccably presented new build apartment block, divided into 8 spacious dwellings.
Read More
View all projects